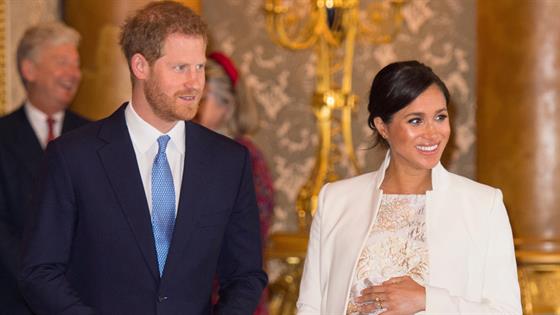 The Meghan Markle baby news has resulted in lovers of the royal family sharing the happiness of the royal couple.Prince Harry's new wife,put to bed in the early hours of Monday morning at 5.26am to be exact.The royal baby weighed in at 7ib 3oz.
She had wanted to have her first child at home but things were not to be as they made a hurried dash to the hospital.She gave birth at London's Portland hospital.
They are now back home at Frogmore cottage.
The world is expected to see the new arrival on Wednesday.I hope she has time to rest.She must be