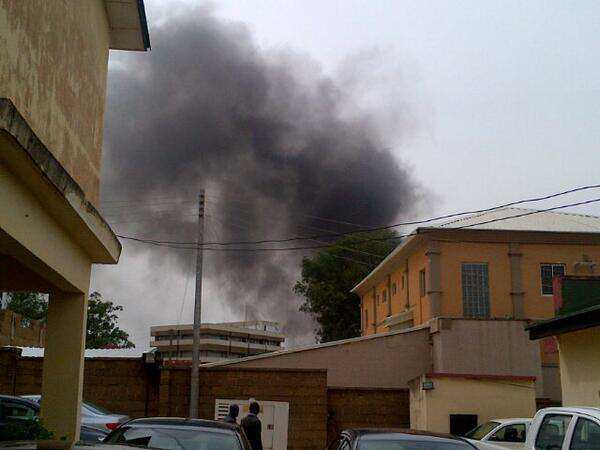 It looks like Jos is back in the news again for the wrong reasons.There has been peace in Jos lately,but


two bomb explosions rocked Jos, the Plateau State capital today and according to eyewitnesses, the heavy explosions were heard at about 2:55pm Tuesday afternoon. CNN however reports that the blasts were three.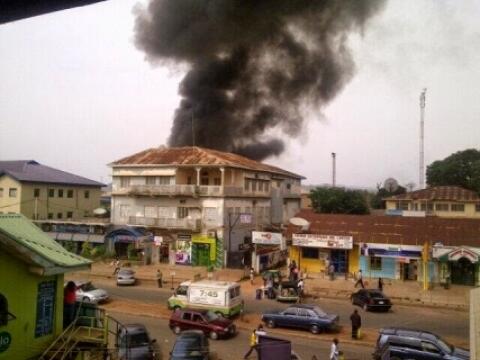 A journalist on the scene of the first explosion called it "massive." People were screaming and running, some covered in blood. Some had to be carried away. The two separate bomb blasts, few meters and minutes apart rocked Jos main town at Railway Terminal area and Terminus
Roundabout respectively.



Details of casualties are not yet known as security agencies had condoned off the areas and rescue operation is ongoing,but it has been said that as many as 200 had died. CNN adds that when they tried to speak with a nurse at a local hospital by phone, she was unable to hear because of victims' cries and screams.