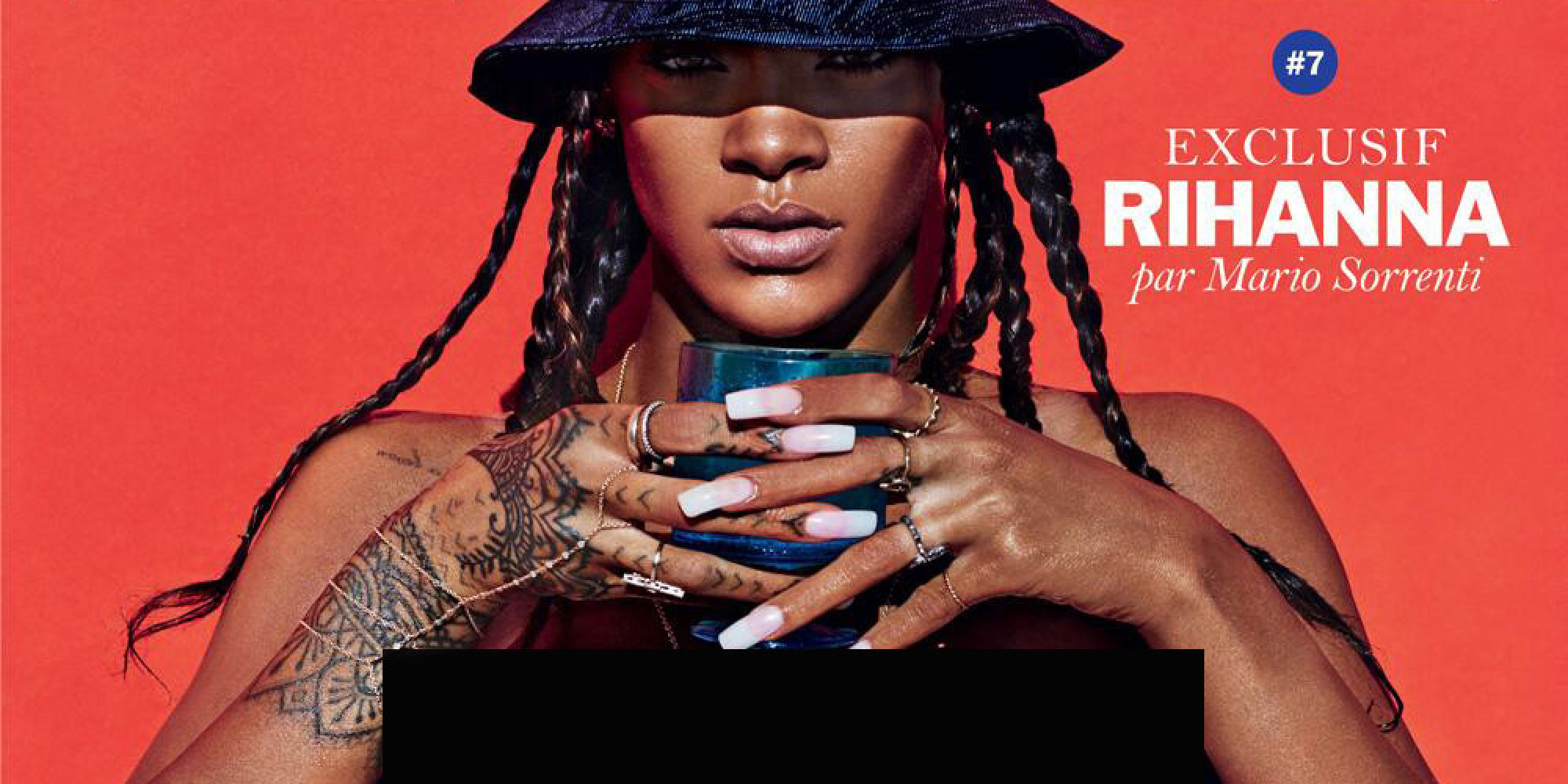 Rihanna getting banned on instagram had to happen eventually.The hit maker had constantly pushed her luck by posting risque pictures with impunity. Rihanna who has the 3rd largest following on instagram,was shown nobody is too big for the social media outlet.
The Fans of the Bajan singer logged into their Instagram accounts this morning to find that they were no longer following Rihanna's page — because she was banned.
Rihanna's Instagram account was banned for brazenly ignoring Instagram's
repeated warnings to stop posting topless photos of herself on the photo blogging website.
Rihanna was chastised by Instagram — which is owned by Facebook Guru Mark Zuckerberg — for posting graphic images from her Lui magazine layout.
Despite the warnings, Rihanna flaunted her nudity on Instagram account early this morning, Mon May 05.
By lunchtime her page was gone.