Afrocandy.
What is going on in Nigeria?I mean since when did it become a thing of pride to say you were the somtin somtin star in Nigeria?Since when did it become a thing of pride to say you are a pace setter because you exposed your self first? But this is the title Afrocandy is fighting for.Its so ridiculous,you would think Afrocandy had invented Penicillin or found a cure for Ebola the way she was carrying on.
Afrocandy is upset Maheeda ,who is not quite at the p*rn star stages yet,stole her thunder or trying
to.Afrocandy is saying Maheeda stripping is no big deal cos she is the pace setter.She started all this..lol
Na wa o..people will fight for anything these days.But that's what happens when you have no talent or significance.Exposing your body becomes an achievement.I must say Afrocandy has amazing twins though..lol.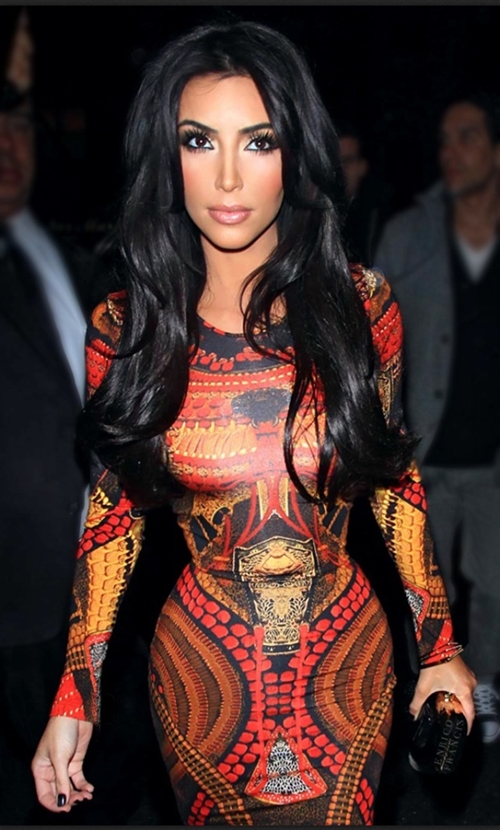 Afrocandy has been telling everyone who cares to listen that she started all these stripping first,even before Kim Kardashian,lol. Here is what she posted on her twitter page...
""Somebody said "There were P*rnStars b4 I was Born" Nigga how many of my Kind did you have in Nigeria b4 I Started? #ThatMakesMeDe Pacesetter

B4 Kim K released her Pictures my Pics were Already on the Net I set the Pace Don't Copy No Bitch & been Busy