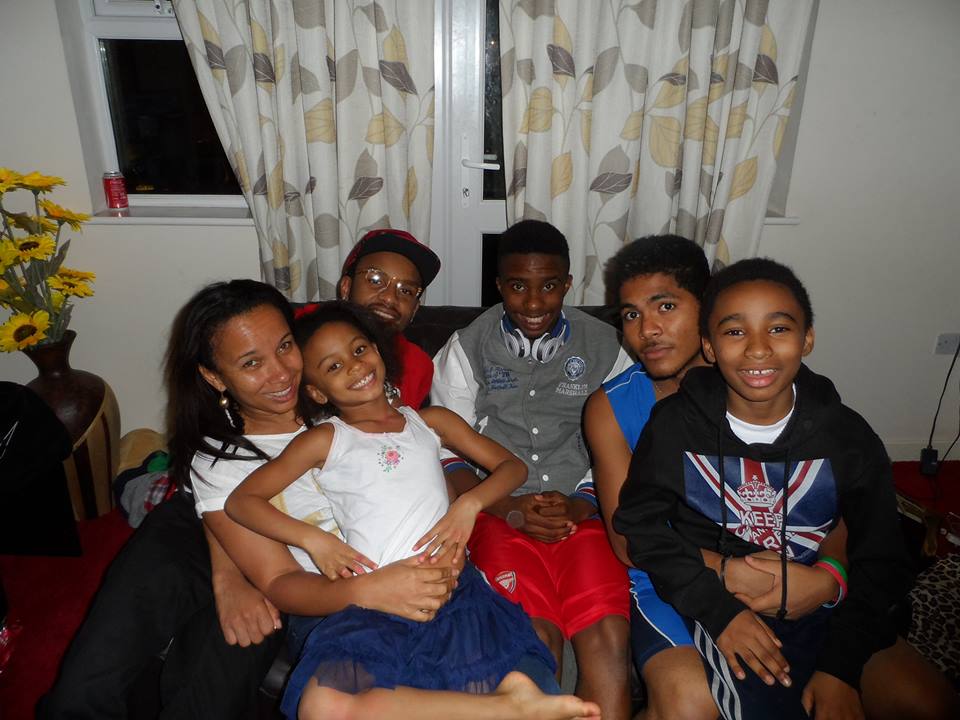 Ibinabo Fiberesima was this morning removed as President of the Actors' Guild of Nigeria (AGN) on the orders of a Federal High Court sitting in Lagos. Justice James Tsoho who gave the ruling, said the election was conducted against court order and ordered
all parties involved to maintain the status quo. The suit was filed by an actor, St. Maradona Mikevine, who was the national treasurer in the election that produced another popular actor, Emeka Ike, as AGN president.
Mikevine, in his suit, argued that the election that brought Ibinabo into office was conducted in the face of a subsisting court order restraining the conduct of AGN election.
NationalMirror adds that he had urged the court to determine whether it was proper for an election to be conducted in the face of an order to the contrary, and whether anyone could parade himself or herself as AGN executive based on an election conducted against a court order.
The suit that brought about the initial order was filed by Emeka Ike. But Ibinabo who insisted that she was not the one that conducted the election that produced her as AGN president but the AGN board itself, had stressed that Mikevine ought to have channelled his grievance with the election to the Electoral Committee of AGN and not the court. Ike had filed the suit on July 25, 2013 to contest the formation of an illegal government coined "National Unity," to run the affairs of the AGN. The actor had sought an order of court, reviewing the 2007 Constitution of the guild, as it relates to the tenure of members of board of trustees.