Nigeria's exiled gay activist Bisi Alimi and his white boyfriend got engaged in Australia and Bisi celebrated the engagement by announcing it to his team of followers on Twitter and Instagram.
Annoucing his engagement Bisi Alimi tweeted:While in Australia, my
boyfriend and I got engaged and we will be getting married next year.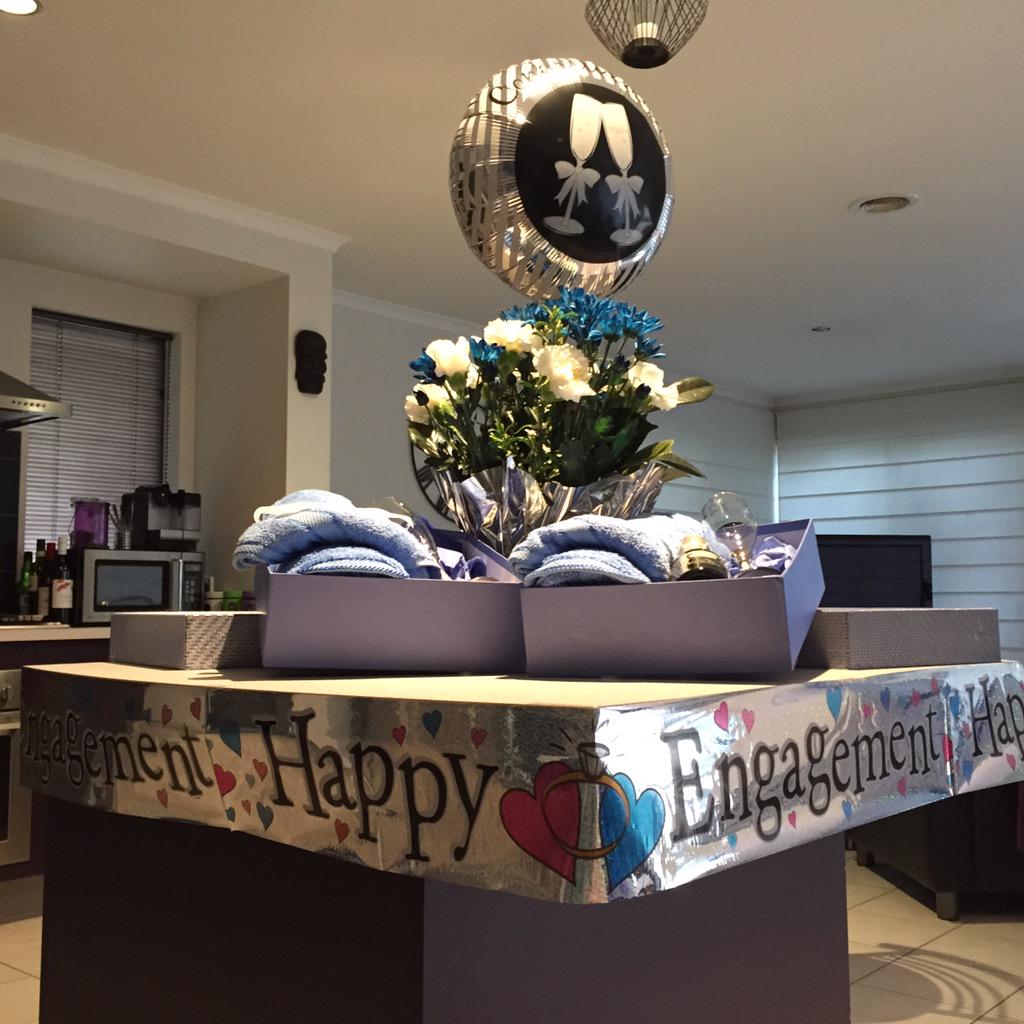 Nigerian Gay Activist Bisi Alimi gets engaged to Boyfriend.
As expected, Nigerians took to social media to react to news of Bisi Alimi's engagement, and surprisngly it was all goodwill messages.Maybe things are changing and people are slowly becoming tolerant to gays.
See some comments regarding the Bisi Alimi Engagement with his boyfriend after the jump: