More celebrities come for Linda over the Wizkid fight.
Really looks like Linda Ikeji and her blog have a lot of celebrity enemies.Since her fight or beef with Wizkid,a lot of people and celebrities have been making snide remarks about those Linda has destroyed or gossiped about on her blog.The latest to join the list are Dencia and Caroline Danjuma.Funny though,i did think Linda likes Dencia,i have always seen her write good things about her.But Dencia's point is the comments that Linda's followers right.And since Linda has to okay the comments,she is saying she is more guilty than those who write it! Hmmmmmmmmmmmmm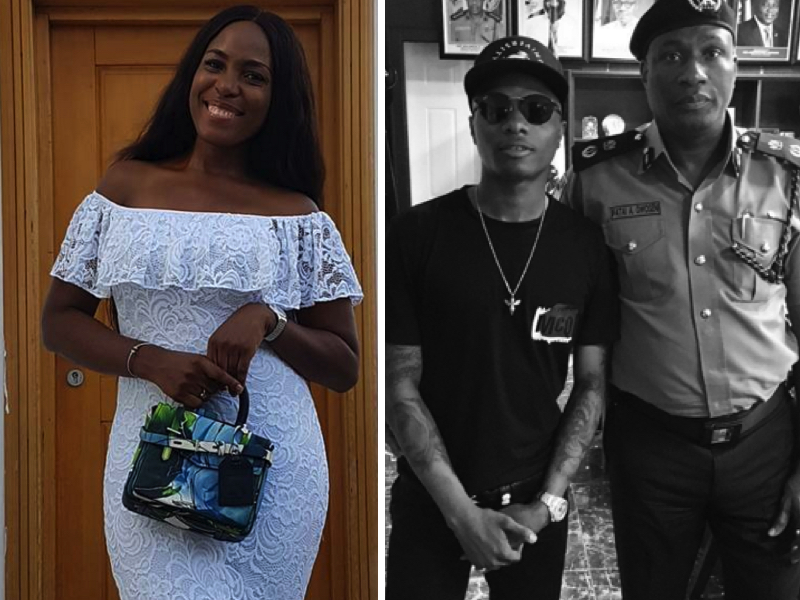 Linda Ikeji and Wizkid beef.