I am so happy to hear comedian Julius Agwu did not relapse from his brain tumour surgery.Earlier today, August 29, 2016, it was reported that ace comedian, Julius Agwu had been hospitalised in London following a relapse from his brain tumour

. GoldMyneTV had reported that he was in a 'bad shape' at a London hospital.





However his US manager, Bishop, has reportedly dismissed these reports, stating that the
comedian was fine, and that he simply went for a routine check up and bed rest, contrary to the rumours making rounds.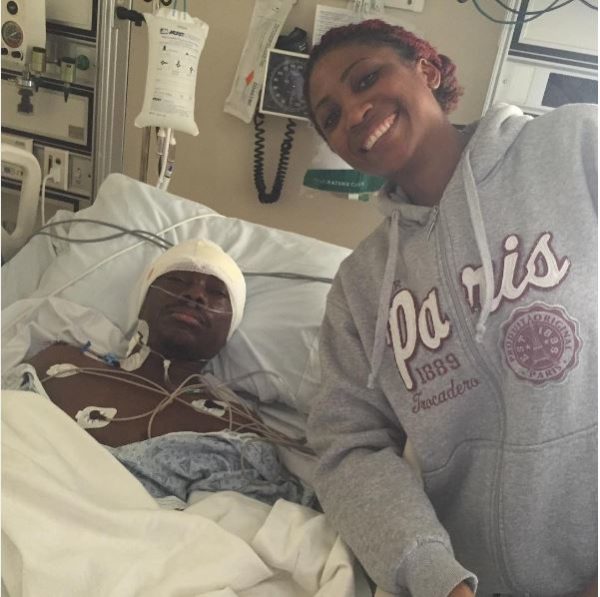 Speaking to Pulse, he said
"That's not true. It's nothing serious. Julius just went for a checkup. He was grounded on routine visit to the Doctor on Friday because he hadn't been having enough rest as prescribed by the doctor,"

"He's doing pretty well and might even come over to US to complete his much needed rest and routine doctor's visit," he concluded.
I hope Julius Agwu gets all the rest he needs,comedy and work will always be there,but you have only one life.Good luck bro,i wish you well and a speedy recovery.