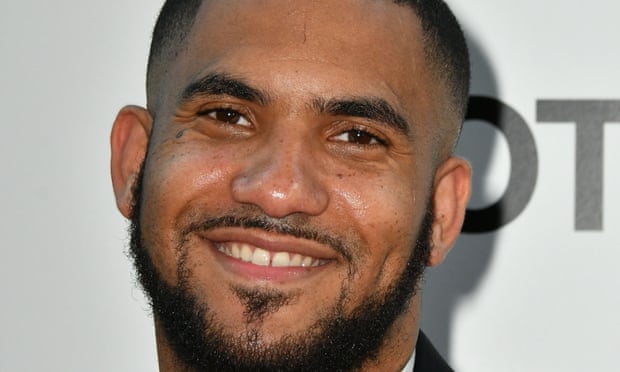 How did Aaron Eatie die?The London entertainment world has been left in a shock following the untimely death of Brotherhood actor Aaron Eatie.Tributes have been paid to the young man who died days after the film's release.
The 29-year-old played the character Teardrop in the third instalment of actor-turned-director Noel Clarke's trilogy of films about gang life in London.
The actor was found dead this week; Aaron Eaton cause of death remains unclear.
Clarke and the grime rapper Stormzy, who also star in the film, were among those to post
tributes on Twitter.
"This one has hit home I can't lie. You had a kind heart and so many people will be broken by this, rest up my bro," wrote Stormzy, whose real name is Michael Omari.
Clarke wrote: "RIP Aaron. Spoke only a few days ago. I had more for you. Prayers to your family."
Eaton, who lived with his mother and younger brother James in New Addington, south London, was nominated for the best actor prize at the International Achievement Recognition awards for his appearance in the 2015 British film Awol – Absent Without Love.
Aaron Eaton suicide.There are rumours going around that the cause of Aaron Eaton death could be suicide,but there is no official confirmation yet.According to the London Evening Standard, he also worked as a mentor to young actors in south London, giving talks at youth clubs and working with talent agencies.
Brotherhood began its preview run in the UK on 28 August and grossed £971,000 in its first four days. It then took a further £1.01m last weekend, for a seven-day opening total of £1.98m.