Kim Kardashian has left Paris after her robbery attack.The star was snapped as she boarded her private jet, covering her face in a black scarf
Kim Kardashian has fled Paris just hours after she was robbed at gunpoint in a terrifying late-night ordeal.
The reality star was spotted boarding her private jet covered in a huge black scarf and hiding her face from cameras, as her personal assistant held a protective hand on her back.
The star was surrounded by security at the airport, and is said to be "shaken" following the
incident.



Her bodyguard Pascal Duvier joined her on the jet, as well as her personal assistant, who remained close by throughout.






The star is said to have been 'tied up, bundled into the bathroom and had a gun held to her head' in the harrowing armed robbery last night.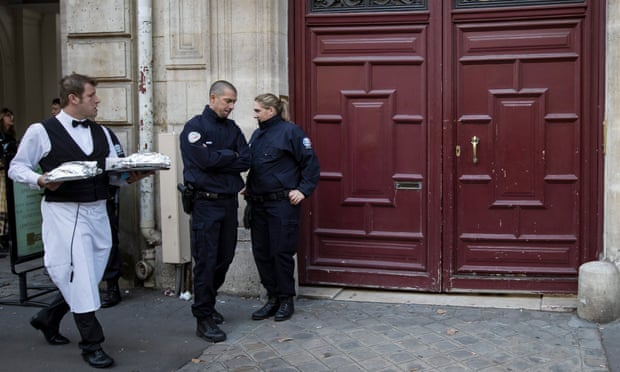 The reality star, 35, was threatened by FIVE armed masked men dressed as police officers while her husband was performing in New York.
Reports are claiming that robbers managed to access Kim's room after forcibly handcuffing the building's night guard and making him direct them to the star's room.