Today is October 13 no bra day,women all over the world are taking part in the event,but what is no bra day all about exactly?Well,the event started sometime around 2011 with the sole purpose of raising awareness among women on

the importance of breast cancer screening and recognising the symptoms of breast cancer.It also encourages regular self examination in a fight against the disease.
So for all you horny people who have been searching the net for

no bra day pictures,this is
much more serious and important than that.
Men are also encouraged to support the women by wearing something purple on the day.As it is,the whole October has been dedicated to breast awareness month.October 14th is the Big Pink day.Events on the day will be geared towards raising money for breast cancer awareness and fight against the disease.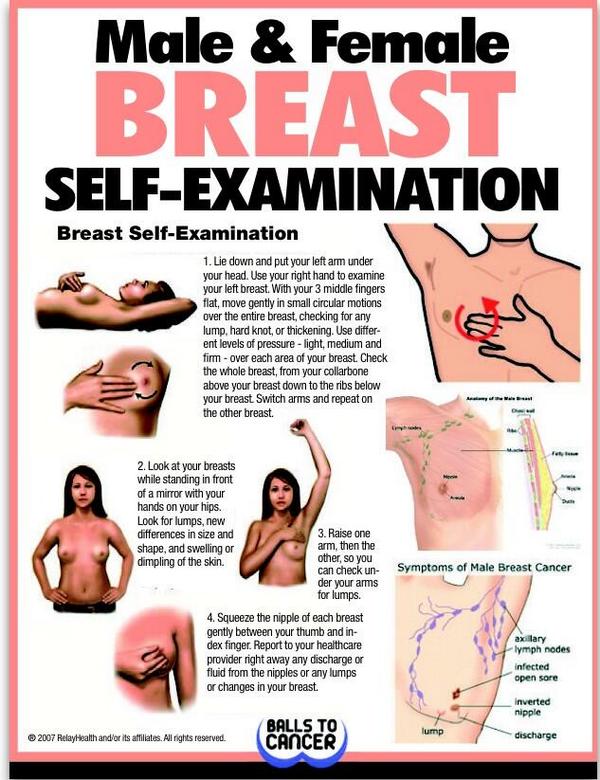 We at Naija Queen Olofofo blog will be doing our bit on both days to support the World no bra and National no bra days.