Femi Adebayo biography,features his divorced first wife and new lady he married,rumoured romance with Funke Akindele,his net worth along with his house and cars.
Adebayo is an all rounder as he is not just a popular actor and Film director but also a successful Lawyer. The actor is also the son of renowned actor Adebayo Salami.
He was born in 1973 in Lagos but his family roots go back to Kwara State and Ilorin state which prompted him choosing the University of Ilorin for his tertiary education. He obtain his degree in Bachelor of Law and Master of Arts there, the title of Master of Arts was obtained from Theatre Arts.
This also prompted his decision to go into acting at age 21 in 1995, his first movie was "Owo Blow"
After the first breakout acting Femi went on into the world of Nigerian Filmmaking which lead him to receiving several awards like Best Yoruba Actor four times during the 17th African Film Awards. In 2012 he also received the same award from the the Nollywood broadcasting.
In 2015 the actor became the Best movie producer of the year at the City People Entertainment awards. Femi is the successful CEO of Nigerian J-15 media company.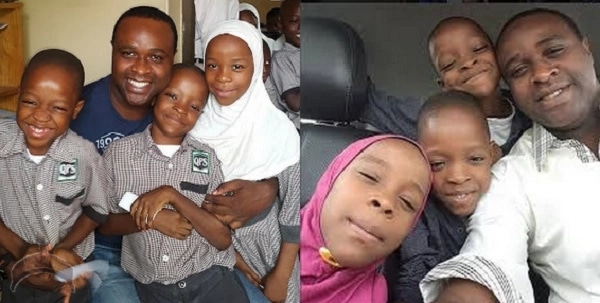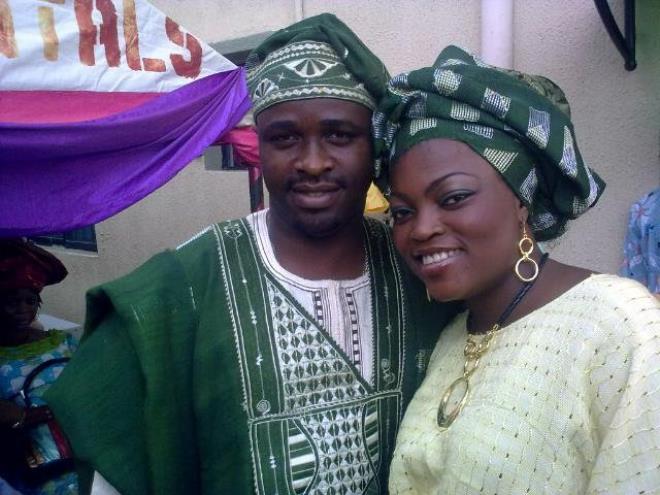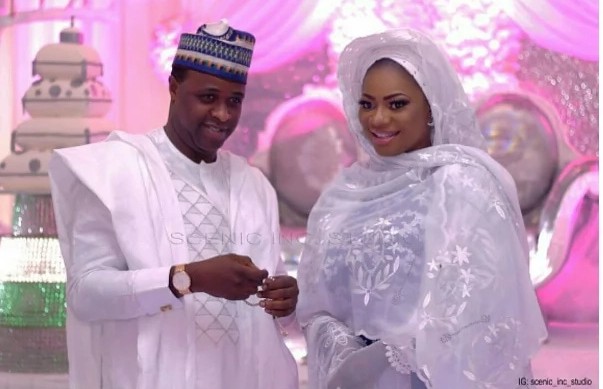 with 2nd and present wife


Femi currently has a family with his second wife Omotayo Maimunat, the duo got married in 2016 and since then have had a seemingly happy marriage, reporters have often tried to dig into their marriage and find controversy like inventing silent crisis about it. Femi is the father of three children from his first wife Khadijat, his first marriage had turned out to be a failure after 8 years and three children, they decided to end it when it wasn't working out any longer. Rumours surrounding the divorce alleged that the split was caused by a romance with his colleague popular Nigerian actress Funke Akindele. The rumours were however never confirmed.
Reacting to this,the actor said:
"Funke had nothing to do with my marriage crash. The major reason my marriage broke-up was the fact that my baby mother does not really like my profession. Funke absolutely has nothing to do with his marriage problems. And I want people to get this clear"
He further expplained that his ex wanted nothing to do with acting and he had promised her that it will only be a hubby,but as things worked out,he kept getting offers.The more this happened,the more they argued and fought.
He then tried other professions,but they did not yield prosperity,so he stuck to the acting.This led to her filing for divorce,despite the fact that they had 3 children together,
They have since both remarried.
Below is his house..His networth is said to be about $150,000