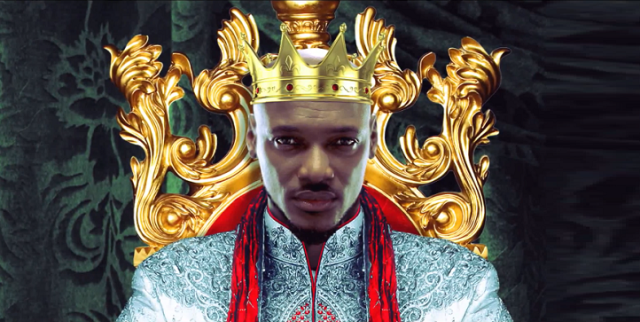 The King is not retiring yet!
2Face not retiring yet at 40!
As the Afropop icon gets on the good side of 40 several questions have been asked of him. Considered hugely successful, some people believe he may very well be looking at calling it quits with music and probably go into retirement to squarely face his many investments. But the star wouldn't have any of it as he says in a new interview that he is not big enough yet to
retire. 2face said:
"I won't say I am successful enough to retire yet. There is still a lot to achieve. We are still getting there we haven't arrived yet. My plan is to refocus myself. If there is any area I have been slacking, the plan is to step up in that area.
Many things are going to change about me, like the amount of shows that I do and all that. I won't be able to be doing too much of jumping around, but energy still full body.
So there you have it,all you young pretenders 2Face Idibia AKA 2 Baba is not ready to retire yet!