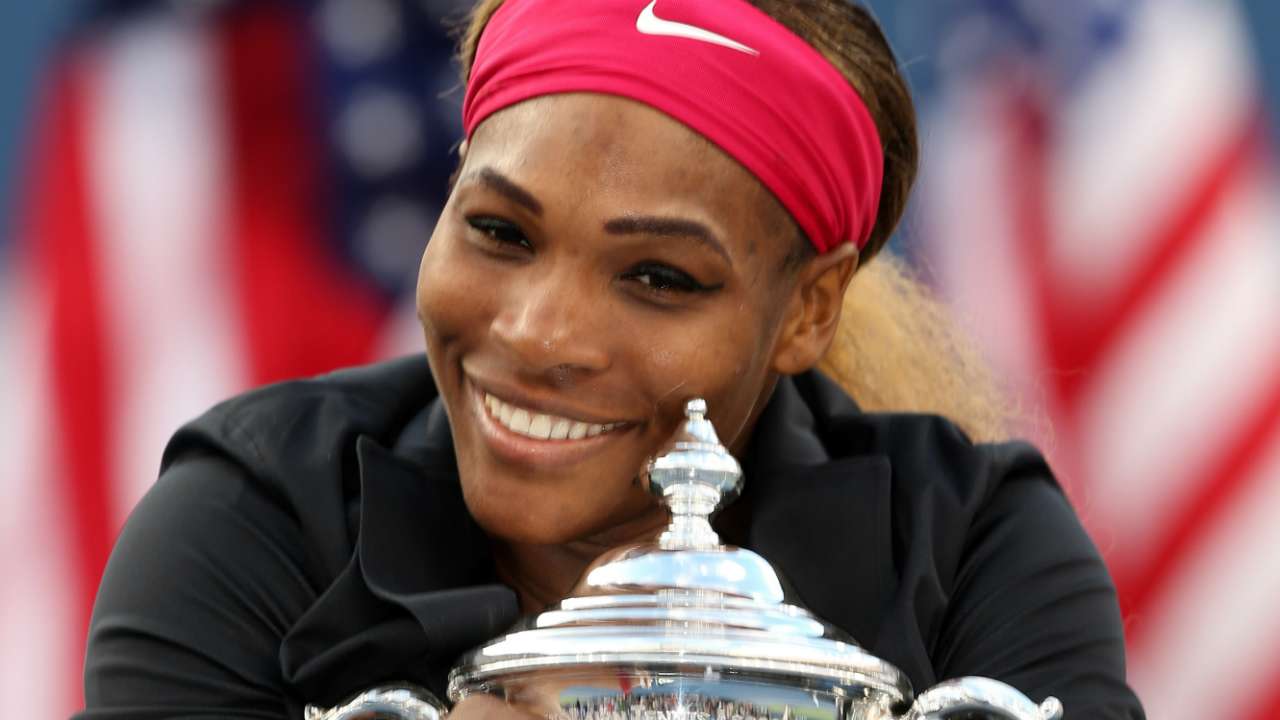 Serena Williams revealed this

during a Twitter Q&A with her fans.
Serena also revealed ,she was single but certainly not by choice.I am sure after these
revelations,Serena will have all sorts of frogs trying to kiss her now,lol.
Well i guess a woman like Serena Williams can be quite intimidating for a lot of guys.She is rich,powerful,famous and intimidating physically and with her strong personality.But like Serena said,her time will come.I believe foe every pot,there is a lid.The problem is when that time will be.
Here below,are som eof the tweets between Serena Williams and her fans on twitter in her Q&A session.