Michael Jackson meme.
Police say Michael Jackson's death could be suspicious,they"re looking for a Smooth criminal,he could be Black or white,but hes definitely Bad and Dangerous,they got fingerprints Off the wall,and they Say Say Say there was a Man in the mirror,so hes Got to be there.
At the Grammy Awards.
They would like Ben and Billie Jean to come forward but they don't Wanna be startin
g something,police said they Wont stop till they've got enough as they found Blood on the dance floor,its going to be a tough case but they will Beat it!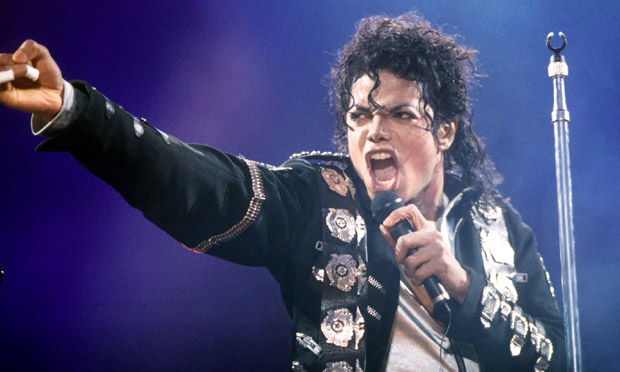 Bad and a Smooth criminal.

He's a Thriller so beat it!


Police say its a real Thriller and its got them Working day and night,makes you wanna Scream,the chief of police also says he Remembers the time when it was easy to Heal the world
By Wale Morads for Queen Olofofo.