Former Osun state deputy governor, Iyiola Omisore who was on May 24th declared wanted by the EFCC for allegedly receiving N700 million from embattled former National Security Adviser, Sambo Dasuki between June and November 2014, appeared on Channels TV yesterday night June 2nd, to deny ever receiving any money from the former NSA office.
According to Omisore, he and some representatives of the EFCC were in court in the morning of the day they declared him wanted. He says he will be suing the agency for Libel
"It is rather unfortunate that EFCC has declared me wanted after we met in court 9am that morning. EFCC came to court to ask for time to reply my summons. There was no time that I




refused to honour EFCC. The point is that a company that I guaranteed worked for the office of the former NSA (Sambo Dasuki), were paid, they even sued NSA for part of their payment, so I don't have anything to do with that. I just saw on their website that they had declared me wanted and I was surprised and highly embarrassed. I am not aware of what they are talking about. I did not take a kobo from the NSA. They did not even invite me.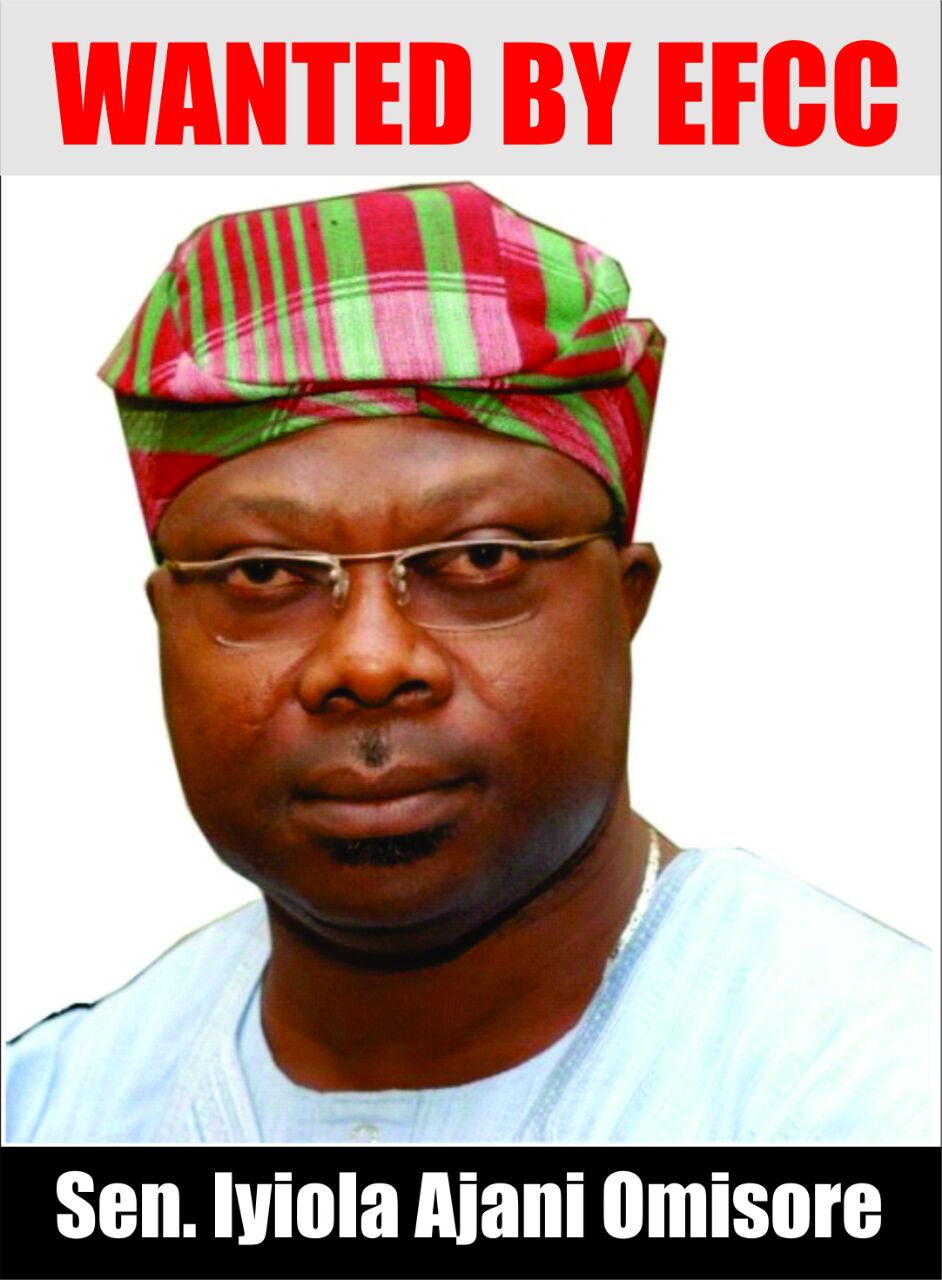 The offence EFCC committed is the gravest in the world. I am going to sue them for libel. I have given them seven days notice which expired today, and by tomorrow, I am suing them for libel. They embarrassed me all over the world. All my clients, including World Bank and the African Development Bank (AFDB) are worried. I never had anything to do with the office of the NSA. Never in my lifetime."he said
Asked whether he had any transaction with the office of the former NSA, Omisore said "Never!". Watch the interview below...