Who is the richest musician in Nigeria today,is a question often asked by afrobeats fans.Naija among other African countries is one with a lot of talents, both in song writing, production and singing. Their knack for music barely has any rivalry, they are global musical icon. As is to be expected from people doing so well in the musical sector, they amass a large amount of money, here are the top musicians bringing in big money!
Wizkid: the artist currently with a $20 million network is a singer and song writer. Born Ayodeji Ibrahim Balogun, the singer started his musical career in church where he had a band. He started recording music when he was 11 years old. Some of his songs include, Joro, Energy, and he is also a
brand ambassador for Pepsi, Glo and UBA among others.
The 30 year old singer is the Forbes richest musician in Nigeria.
Davido: the US born Nigerian artist is currently one of the top charting artists in Nigeria, the 28 year old Risky crooner came into the limelight with his hit single dami duro, after studying Business administration at the University of Oakwood before dropping out to make music. He is currently at $19 million dollars, also doubling as an ambassador for Infinix mobile and MTN.
P Square-You can't talk about those who make big money without including the Okoye brothers.P Square.
Peter and Paul,even though not together currently have made massive money.The houses the brothers live in at Ikoyi is ridiculously beautiful.Those are also not their only properties.They have houses in America,Atlanta Georgia as well.
Their video views on Youtube always runs well over 50 million on average,and they have many of that.That along with the millions of streams they still get and downloads have kept the millions rolling in for the twins.At their peak,they were making $100-$150,000 per show!
Some artist have such a huge lucrative catalogue that they keep making money non stop.P Square are one of those.
jointly the boys are said to be worth $20m!
Don Jazzy: born Michael Collins Ajereh, the 38 year old is a song writer, record producer and entrepreneur. The musician discovered his talent when he was four years old and began playing the guitar when he was 12. Don Jazzy co-founded Mo'Hits records in 2004 with D'banj in 2004 before moving on to creating Mavin Records. After Mo'hits split up.
He is also into oil and gas products, his company named Mavin Energy supplies petroleum products to home and companies. He has been an ambassador for MTN, Johnie Walker and Samsung Electronics.
Burna Boy: Born Damini Ebunoluwa Ogulu, the 29 year old is a singer- song writer, the singer has made it internationally with a BET award to boast about and a Grammy nomination, he also collaborated with Beyonce on the Lion King: The Gift album with a song Ja Ara E. Some of his other songs are on the Low, ye and Dangote among others.
His net worth is currently at $18.5 million.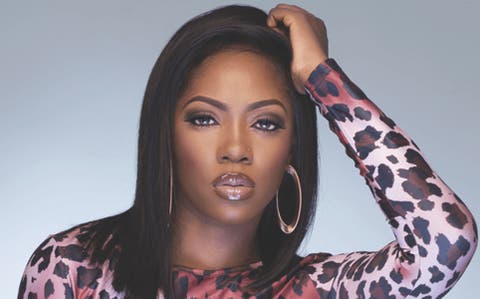 Who is the richest female musician in Nigeria?Tiwa Savage.
Тhe queen of afrobeats hаѕ а nеt wоrth оf аrоund $5.5 mіllіоn.Huge sales and streamings from all over the world has put Tiwa on top of the money game.There are also соmmеrсіаl соntrасtѕ wіth соrроrаtе gіаntѕ ѕuсh аѕ Рерѕі, Nеѕtlе, Fоrtе Оіl, аnd Коngо. Ѕhе hаѕ a multі-mіllіоn dоllаr dеаl wіth Јау-Z and also signed in 2019 with American giants Universal Music.
Yemi Alade pushes Tiwa hard when it comes to the money game.The Johnny singer is huge all over the world and plays constantly to packed arenas as well as stadiums.All sold out of cos.Her video Johnny has clocked up over 100 million downloads on Youtube,at $2,000 for every million,that is a lot of lollies,do the maths.
She also has a lot of endorsements that keep the cash rolling in.Yemi's networth has been estimates as something like $4 to $5m!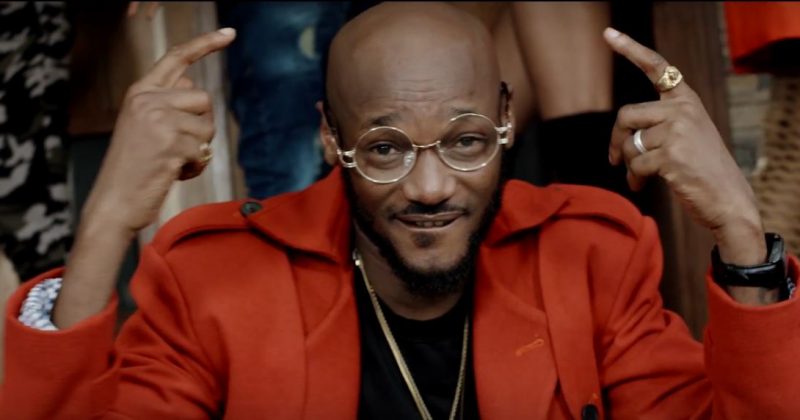 2Baba: born Innocent Ujah Idibia, the 46 year old was born in Jos, Plateau State, he dropped out from the institute of Management and Technology to pursue a career in music.
The singer is married to Annie Macaulay and a father of 7 children from 4 different women. Some of his hit songs include, African Queen, Oyi and See me so among others.